Well hello there! Glad you stopped by. I'm pretty excited to be working on this website again. I originally built the Stand Up And Ride website in 2010 and posted my first blog post in November of that year. I was very active with it for about six years. After about eight years, I took it down and moved on to other projects.
However, I recently got re-energized with a brand new product and I'm happy to say "I'm back baby"! I dug through some of my favorite archive posts and included them here to go along with all the new stuff coming your way. I hope you'll enjoy the old and the new as the focus will be a little different this time. 
Welcome to Stand Up And Ride!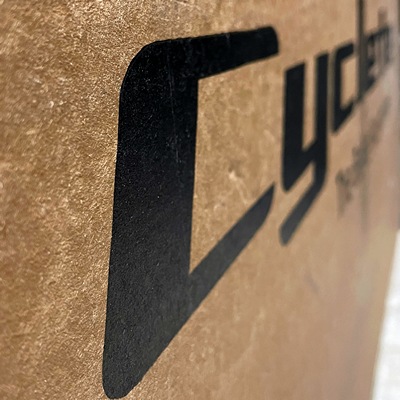 I recently got an email asking if I liked my Cyclete and if I would recommend getting one. The short answer was Yes!! and Yes!! However, let me expand on that a little. The Cyclete has blown me away from the minute it arrived in the shipping box. I could tell when...
read more