Well hello there! Glad you stopped by. I'm pretty excited to be working on this website again. I originally built the Stand Up And Ride website in 2010 and posted my first blog post in November of that year. I was very active with it for about six years. After about eight years, I took it down and moved on to other projects.
However, I recently got re-energized with a brand new product and I'm happy to say "I'm back baby"! I dug through some of my favorite archive posts and included them here to go along with all the new stuff coming your way. I hope you'll enjoy the old and the new as the focus will be a little different this time. 
Welcome to Stand Up And Ride!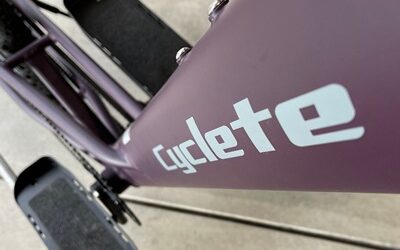 I started riding Stand Up bikes in 2009 and have owned tons of them over the years including bikes built in France, Germany, Denmark and the good ole USA. In short, I'm pretty well versed and I've been very impressed with the latest addition... Enter The Cyclete! I'll...
read more